This post may contain affiliate links.We only recommend products we use and love, that we think will uplift your life.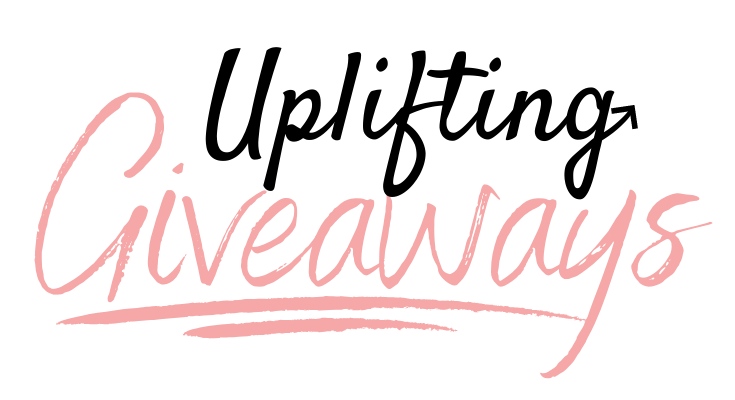 Uplifting Giveaways are one of the ways we give back to our amazing community of women. Each month will feature something that will uplift your life – it could be something seasonal or just an item, product, or service we feel would benefit you or help you serve those around you.
We would love for you to share these Uplifting Giveaways with family and friends so we can reach as many women as possible! You can share this link on social media, send it in an e-mail, or talk about it with your friends!
If you would like to provide an item for one of our giveaways, please send an email to Celeste@UpliftForWomen(dot)com
Congratulations to Wendy E. who won November's Uplifting Giveaway!
THIS MONTH'S UPLIFTING GIVEAWAY IS…
David Archuleta's Winter in the Air CD
When I am in a funk, music is one of the quickest and most effective ways to change my mood. I love listening to uplifting music, particularly the Christian genre, and own a plethora of CD's as well as a well-curated Google Play station.
Christmas music is my favorite, and sometimes I wish I could listen to it all year long! I believe that the words in a song matter, and maybe that is why holiday music tends to generate such joyful and peaceful feelings.
I want you to enjoy some beautiful Christmas music this season, so this month's Uplifting Giveaway is one of my favorite Christmas CD's – Winter in the Air by David Archuleta.
This CD features a few of my favorite songs including:
O Come, O Come, Emmanuel
Glorious
Christmas Every Day
We're wrapping this giveaway up early (see what I did there?) so you have plenty of time to enjoy this beautiful Christmas music, so hurry and enter the giveaway below by December 10th for your chance to win!
Enter December's Uplifting Giveaway Below
Please note that you can earn extra entries daily by tweeting about this giveaway!