Twice a year, members of the Church of Jesus Christ of Latter-Day Saints meet all over the world to hear the inspired words of their church leaders during what is called General Conference.
This is a 2-day event I look forward to throughout the year as it is a weekend of uninterrupted family time and uplifting inspiration – exactly what this busy mom of four needs!
Throughout this post, I have included a few of my favorite General Conference 2019 quotes from the October session. Feel free to use and share them, and please tag @UpliftForWomen or use hashtag #UpliftForWomen when you do so!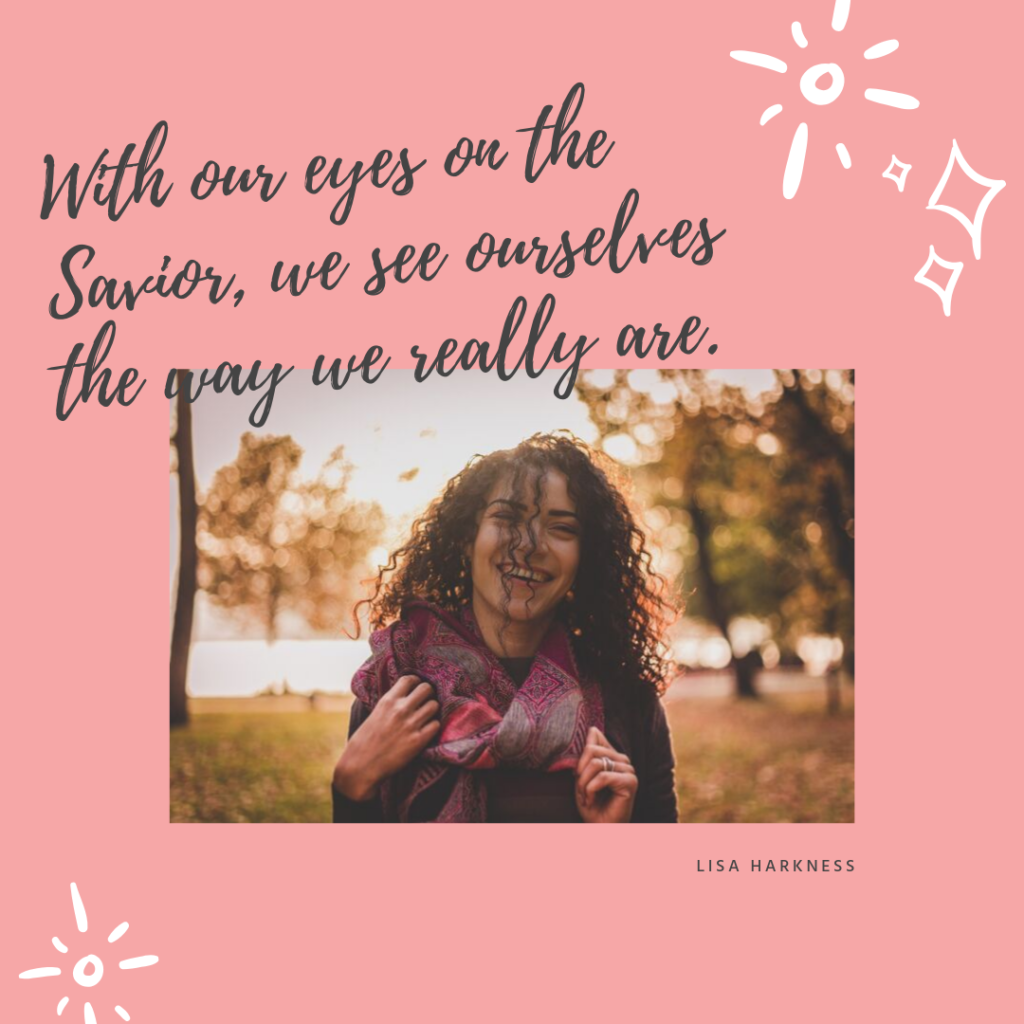 There are four 2-hour sessions over two days, so it can be a long time for the kids to sit and listen. I try to make it fun with games, activities, and coloring pages, and we always have gluten free cinnamon rolls and homemade hot cocoa for breakfast one morning.
Yesterday, we took off during the last hour of General Conference and went for a drive up the canyon to see the changing Fall colors. We tuned in to conference on the radio and took in the breathtaking scenery as we listened…It might have been perfect if it wasn't for all the backseat teasing and fighting 😉 #RealLife
I hope that throughout these days of listening and/or watching together as a family, my children develop the same love for General Conference that I have – a time when they can hear the voice of God whispering who they are and what they can do to find greater peace and joy in their lives.
I also hope that they remember the laughter, snuggles, fun, and family memories we make as we spend the weekend together. We all need to slow down every now and again and just let those small moments soak in.
General conference 2019 quotes
One of my favorite talks was give by Reyna I Aburto. She talked about mental illness and having compassion and love for others. Recently, my husband was talking to a friend who pointed out that the Savior always went to people. He did not avoid those who were struggling or sinning, He went to them.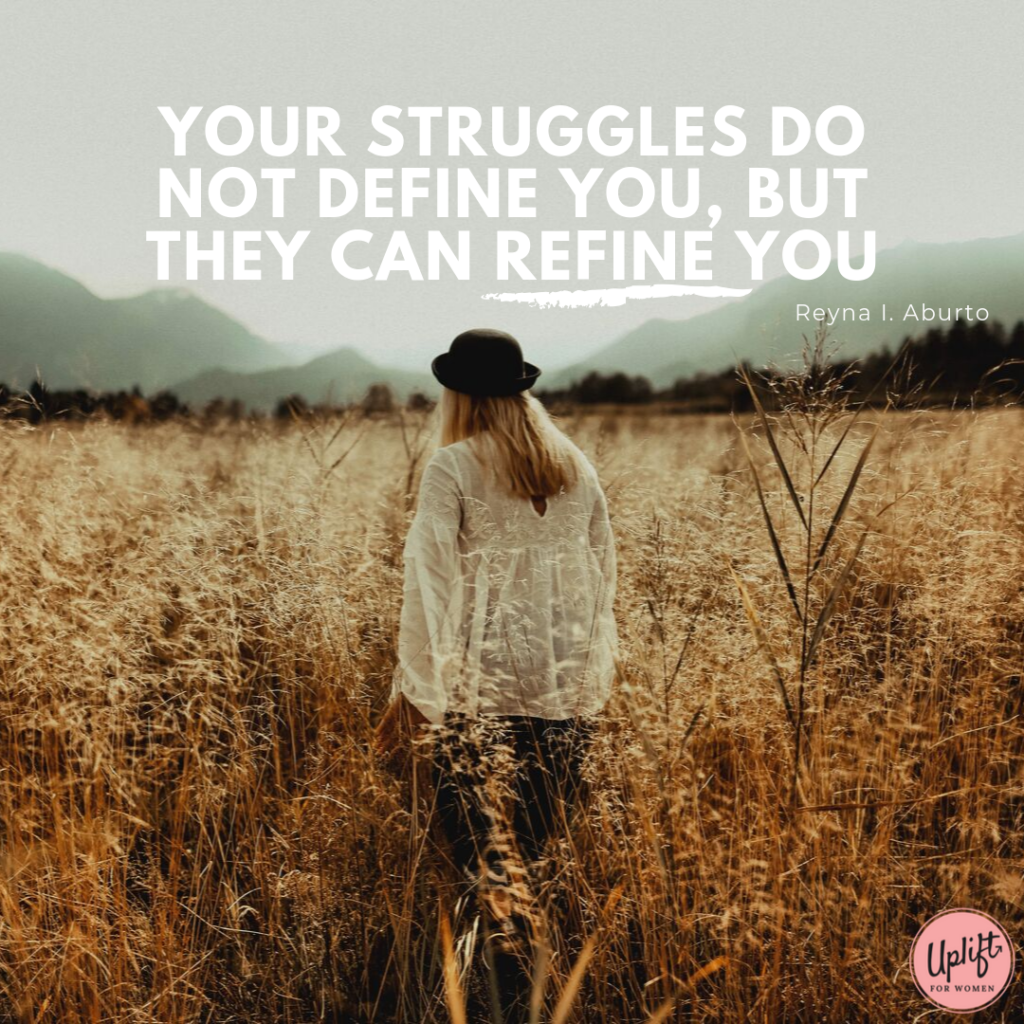 Reyna Aburto also pointed out that some of those who were healed by Jesus came to Him, like the woman who touched His robes. Others were brought to Him by friends or family because they could not bring themselves.
Throughout the course of our lives, each of us likely finds ourselves in both of those situations. Sometimes, we need to lean on others to help us reach the healing power of Jesus Christ and other times, we can be the one to sit with, listen to, and love those who need healing. We can help those we love feel and access the love of our Savior Jesus Christ.
If I were to share only one thing that I learned this past weekend, it would be the idea of being intentional.
Intentionally seeking God in every day. Intentionally carving quiet time in my life where I can feel peace and hear God's voice speaking to me. Intentionally creating a positive and happy environment in my home.
Choosing to do what will lead to my goals instead of just what I feel like doing in the moment.
Choosing to think, say, and do the things that will bring joy to me, my family, and those around me.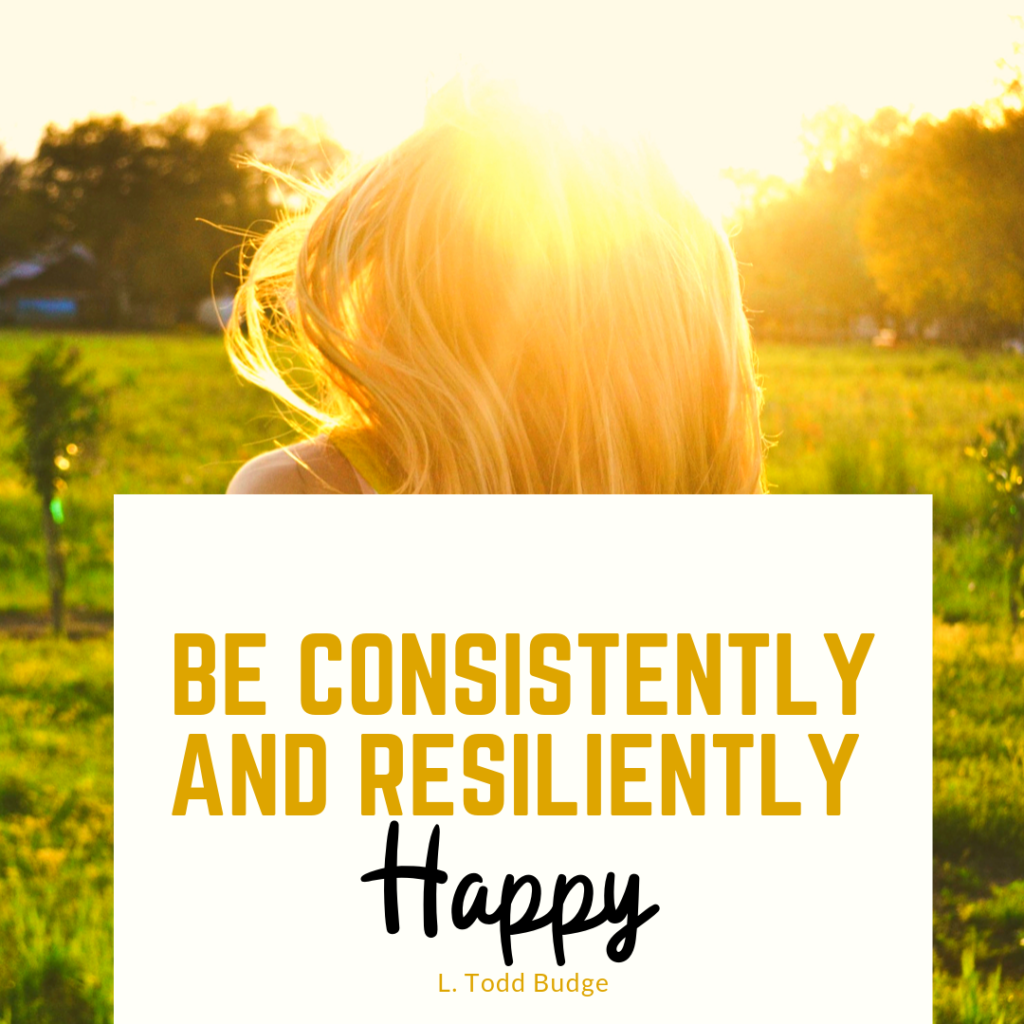 Saturday evening when I was driving to watch the women's session of General Conference with my mom, I was caught in one of those moments when life seems to just stand still. You know those moments, when everything comes into clarity and focus and it's like you're sitting on the bleachers looking down on your life and where you're at?
I had this distinct thought: "Life is a journey. You do not need to be perfect and it doesn't matter where you are in comparison to everyone else. Intentionally travel your path and find joy in your journey."
Intentional. That is my word for 2020. I am going to find ways to intentionally live, to intentionally find joy. To intentionally serve my family and others.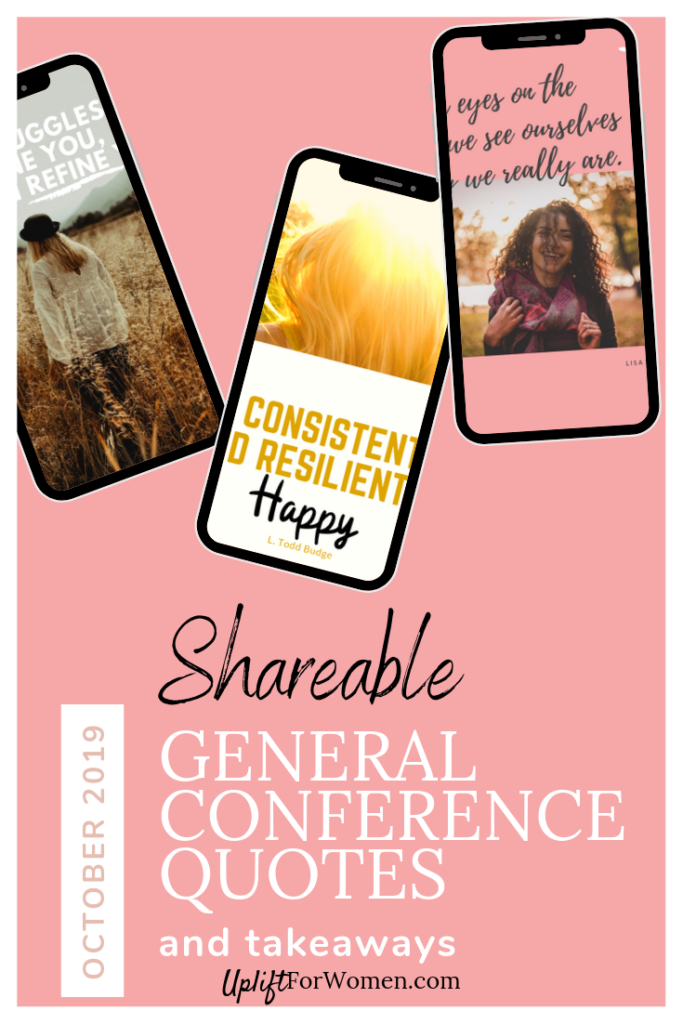 We are here to live, so let's allow ourselves every opportunity to do so! Love wholeheartedly. Let the negativity go. Allow mistakes and embrace the learning that naturally occurs alongside them. Laugh a little more. Let go of the unrealistic expectations we put on ourselves or perceive others to have for us.
What is it that you really want out of life?? Go forward with confidence and get it. Create the happy home. Go after your dream. Forgive and let go of hurt. Stop letting the past define you and allow it to slip away as you build what you truly want.
Include God in the journey and I promise your efforts will be multiplied in ways you cannot now see.

Looking for more uplifting quotes and articles? Here are some of our favorites.
I often think of grief as this pit in my living room. It is something that will always be there; some days it is easier to step around and navigate, while other days it seems the pit has grown and I fall in. All scenarios are okay. I take my time and let myself be sad so I can climb back out and try again. Grief is not about "getting over it" but a "keep moving forward" kind of thing.  And that has become my motto: Keep moving forward.
Uplifting, inspirational, and shareable quotes for women.
"You might say, "I'm not creative." I'm here to tell you, you are. You are creators. Have you ever coaxed a smile from a baby? Have you ever taught someone to forgive? Have you helped someone learn to read?…Organized a family reunion? Possibly you were prompted to do something for a person…that made a great difference in their lives. If you have done some of these things, you have been creative."